Thanks for contribute!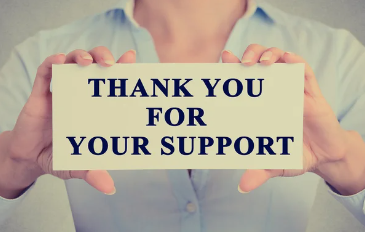 Hello all,

I am working hard to do releasing of NB soon…
But first let me say:
BIG THANKS for yours donations!
Its really important for mRemoteNG, and realy helps on development!
Glad to see not only personal contribution, but also companies!
And special gratitude who do donations on regular basis (marked bold).
Sylvain Pepoli - you're rock!
You may see names under our Contribute page and if you wish be there as well - please donate, every little helps!
I am back to work on Nightly build preparation, will post about it soon, stay tuned!