Donate
If you find mRemoteNG useful and would like to contribute, it would be greatly appreciated. When you contribute, you make it possible for the team to cover the costs of producing mRemoteNG.
Bitcoin
You may also make a contribution by sending Bitcoins to 3GzzNcMnkMpRREhvP6SxgWWzq58Q7zHk7p.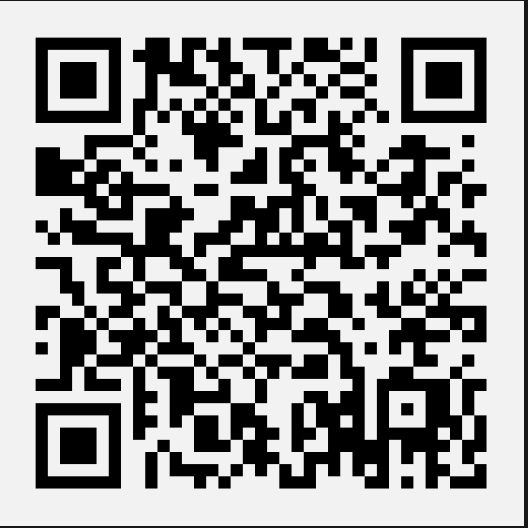 Ethereum
You may also make a contribution by sending Ethereum to 0xdf4151f161ff33d6bfd846ce29032fb325969f9b.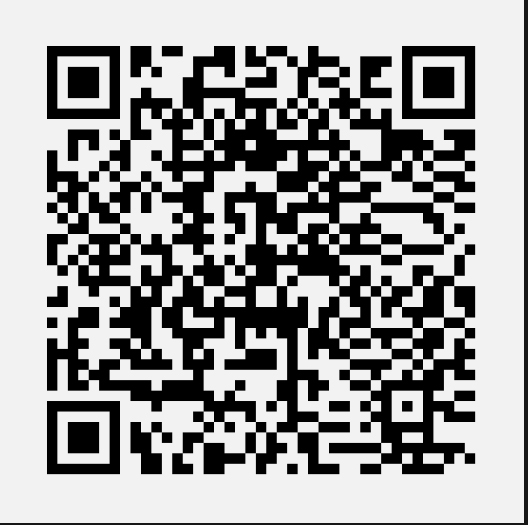 Tether
You may also make a contribution by sending Tether to TSBpMwkon1XUm6gLHpPWQ9NpELpnpx9bNn.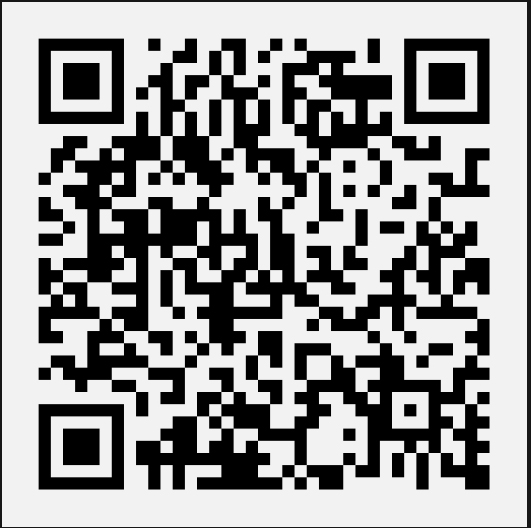 BIG thanks!
Jason Davis
Schwarz Fabrice
James Hart
Meetstream USA
Ivan Vaselli
Cory Theurer
Brenton Homer
Michael Gricksch
Denis Iakunin
Vito Mattera
Sören Calvert
Shaun Cronin
Matteo Menozzi
Russell Thompson
Marlon Diering
Gerald Osterkon
Daniel Anthes
Daniel Rusek
Paweł Iżykowski
Joel Grimes
Jürgen Busch
Łukasz Milata
Charles Fletcher
Frank Mandrell
Michal Krupa
Tianpeng Wang
Dylan Giovanni Gambino
Michael Gaul
Andrew Warham
Sergei Shir
Magnus Fagertun
Loeper Matthias
Dosinas.net WEb creations
Cristina Guevarra
Ziga Jenko
Sylvain Pepoli
Bart De Boeck
Charles Veillon
Christopher Letcher
Pietro Luca Savorosi
Marc Gutt
Richard Abogado
Marcelo Ferreira da Costa
David Teske
Kilian Rauner
Eckard Wille
Marlon Diering
Elliott Marvin
Benjamin Truninger
James Hart
Kai Ulrich
Sean Nelson
Guy Lincoln
Stephen Friedl
Jeremy Holder
Daniel Khumalo
Danatas Gervi
John Harrison
Neilhighley.com ltd.
Rafał Kurc
Sebastian Ulrich
Profi-KOM ltd.
The mRemoteNG Project is NOT considered a non-profit organization and contributions are NOT tax deductible.
Submit code
Check out our source code and submit a pull request or two.
Translate
Check out the Wiki page on how to help make mRemoteNG a polyglot.
Other
If you are a technical writer, translator or just feel like there is something you can contribute to mRemoteNG, please feel free to contact us.